Vision
We envision to be recognized as the most quality-driven one-stop solution for all restaurant-related worries for restaurant owners, established and aspiring.
Mision
Our mission is to provide high-quality and well-classified consultation services for restaurant owners and those looking to set up a restaurant and franchise-selling business opportunities for established brands for effective business expansion.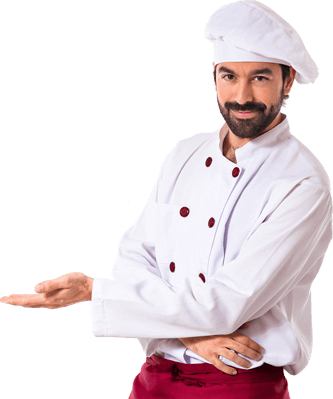 Our mission also involves creating job opportunities for aspiring chefs and cooks worldwide based on clients' requirements.